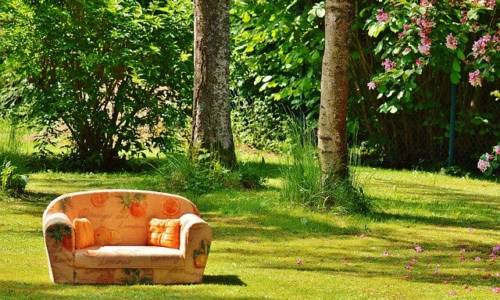 If you express interest in starting psychotherapy I will invite you to a first session, in which you will have time to explain you situation and ask any questions you might have.
This first session is intended as a way to get to know each other. It is very important to me that you feel comfortable with me before we decide to work together. Of course it is not always possible to make this decision at the first meeting and further sessions can be agreed upon to get to know each other better.
Further sessions usually take place once a week.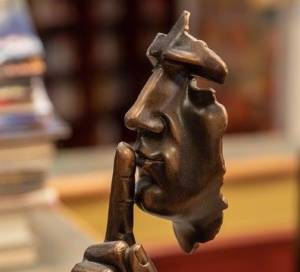 A relationship of trust is the foundation for a successful psychotherapy. To achieve that I am under a strict obligation to treat any information you give me with utmost confidentiality (§15 of the Psychotherapy Act).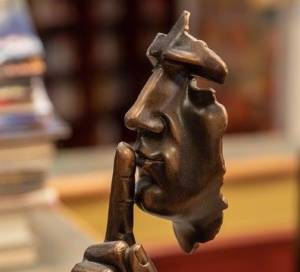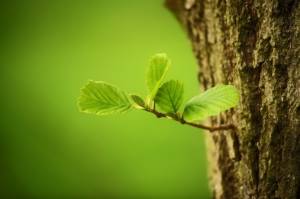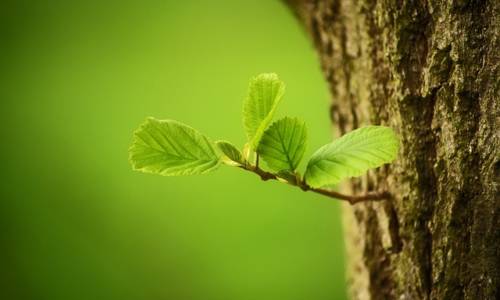 The fee for the  first session is 50€, which I would ask you to pay in cash.
Further sessions cost 70€.
I may be able to offer reduced fees, if you cannot afford the regular price. Please contact me for further information.
Since I am still a psychotherapist in training it is currently not possible to request aid from your health insurence.
Please take care to cancel session at least 48 hours beforehand. Otherwise, I will have to charge the session.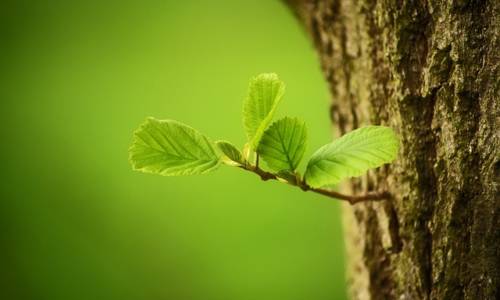 Da die derzeitige Situation vermehrt zu psychischen Belastungen führt, biete ich vorübergehend kostenlose Erstgespräche an. Diese können Sie auch gerne als einmaliges Entlastungsgespräch nutzen oder um konkrete Fragen zu besprechen.
Die Kosten für etwaige weiteren Therapiestunden werden im Erstgespräch besprochen. Es wird versucht Ihre aktuelle finanzielle Situation einzubeziehen.
Da ich mich noch in Ausbildung befinde, ist derzeit leider keine Abrechnung mit der Krankenkasse möglich.